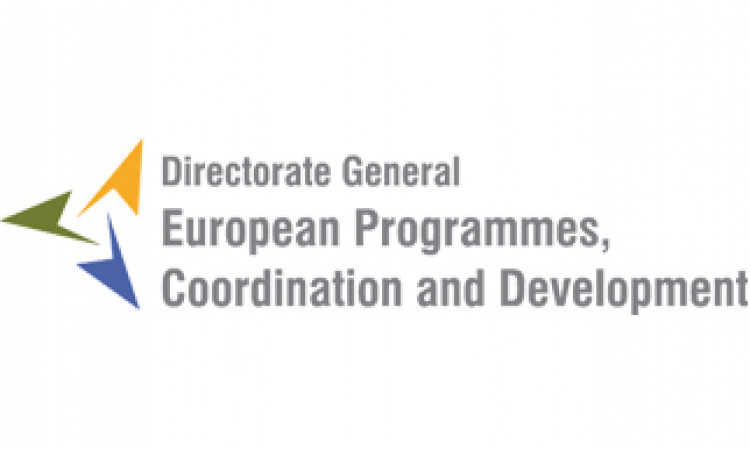 The Directorate General for European Programmes, Coordination and Development, is a government body of the Republic of Cyprus, founded following the Council of Ministers Decision No. 75141, dated 24 May 2013. The DG EPCD is responsible for handling issues related to the European Funds and Programmes, such as the European Investment and Structural Funds, the EU Competitive Programmes and the grants provided by the countries of the European Economic Area and Switzerland. Also, development and horizontal issues, such as Research, Technological Development and Innovation, Lifelong Learning, Corporate Social Responsibility and the "Europe 2020" Strategy.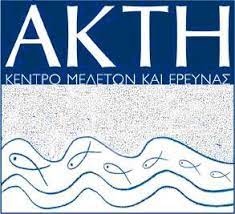 AKTI Project and Research Centre is a non-governmental, non-profit organisation based in Nicosia, Cyprus. It was established in 2000 by a group of experts in environmental issues and has succeeded today to create an extensive network of collaborators and volunteers for raising environmental awareness and promoting sustainable development. Areas of work: a) Applied Environmental Research b) Environmental Education and Vocational Training c) Integrated Coastal Zone Management (ICZM) d) Public Outreach and Advocacy

A team of professionals with over 50 years of collective experience in various fields, brought together to support the identification of systemic problems and to the development and implementation of smart and sustainable solutions to difficult social problems. "The purpose is to develop and introduce disruptive solutions to systemic social, education and economic problems. The disruptive solutions to the identified systemic problems are developed through various layers of interaction with stakeholders. The interaction at the stakeholder layer is achieved through brainstorming, field research and focus groups and at the scientific level is done through literature and scientific research reviews. The purpose is to systematically and systemically interfere in the social fabric to allow, encourage and facilitate a better quality of life for as many people as possible. Belief: the quality of life improves when the process of Social Innovation is leveraged to attain Social Justice, to solve Systemic Problems and develop solutions that may provide opportunities for individuals and organizations."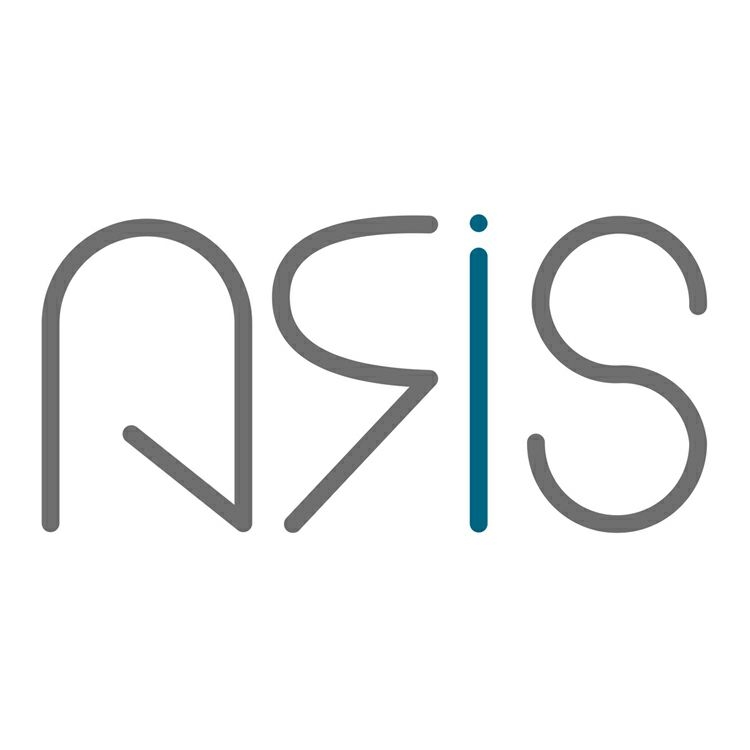 ARIS is a startup accelerator, founded by Deloitte and the Bank of Cyprus with the sole purpose of offering entrepreneurs with the structure, mentorship and network needed to launch successful business ventures. The acceleration programme has been designed and is being curated by Deloitte's Innovation and Entrepreneurship Centre. ARIS intends to be a meeting point between corporates and startups. Large organizations will have the opportunity to harness the operational speed, unconventional approach and creativity of innovative startups, whereas startups will gain a natural point of entry into the market. The objective is to spark innovation and facilitate the creation and development of ideas, products and services that will be solving real problems through the utilization of technological means. The vision is to create impactful startup businesses that grow with ARIS' assistance, matching their residents with potential clients and investors.

C.I.P. Citizens In Power (CIP) is an independent non-profit, non-governmental organization. CIP aims at the development of different ramifications of entrepreneurship, education and democratic dialogue in Cyprus and abroad. To achieve those targets CIP has established an on-going collaboration with the majority of Cypriot leading universities, NGOs and research organizations in Cyprus, especially for the development of innovative projects and international trainings or seminars as well as for the deployment of pedagogical educational material, by primarily using web platforms and other technological innovations.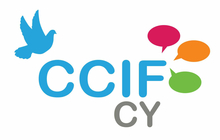 CCIF Cyprus was established in 2016, by volunteer professionals, highly passionate about providing Education. They believe in the transformative power of non-formal Education and its ability to simplify the way we learn, perform and elevate experiences. At CCIF Cyprus they foster inclusive and peaceful local societies, free from hate, fear and violence. "CCIF's MISSION is to support Education and Research for social inclusion of all citizens, including youth with fewer opportunities, disabilities and immigrants, through innovative educational practices, networking, transnational initiatives and cultural dialogues. ​ Their VISION is to empower youth irrespective of gender, social, cultural, or educational background for active citizenship, volunteering, tolerance, respect, mutual understanding, sustainable growth and life development. Their PURPOSE is to equip citizens from local and surrounding communities with artistic and digital skills to access todays labor market and increase their chances of progressing into the world of work. "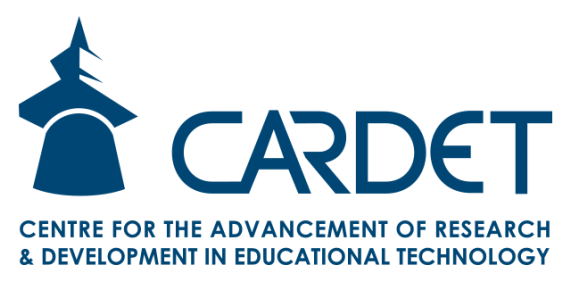 CARDET (Center for the Advancement of Research & Development in Educational Technology)
(+357) 22 002100
info@cardet.org
CARDET (Center for the Advancement of Research & Development in Educational Technology) is an independent, non-profit, non-governmental, research and development organization based in Cyprus, with partners around the world. CARDET is one of the leading institutions in the Euro-Mediterranean region for research and development.  CARDET aspires to be one of the leading research institutes in the Euro-Mediterranean region in the areas of education, sustainable development, social justice and technology empowered solutions. CARDET's mission is to inspire next generation education, and to promote research, innovation, and development through evidence-based practices, cutting-edge research, and empowered people.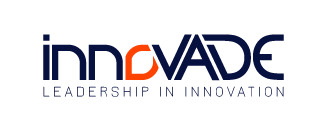 "INNOVADE L.I. LTD is a consultancy firm created and staffed by a team of professionals with more than 20 years of combined experience in business development, innovation, operations, technology, quality assurance, and education. They managed and successfully completed projects in various subjects and they have business and academic influence and reach markets spanning the globe." Their expertise is the provision of business consulting in specific verticals. They believe real consultation is the foundation of many successful operational and strategic solutions, and they build their programs with an ongoing evaluation and adjustment process, to provide their clients with real time x-rays of their organization throughout the life of the partnership. They use these x-rays to develop and implement long lasting effective solutions.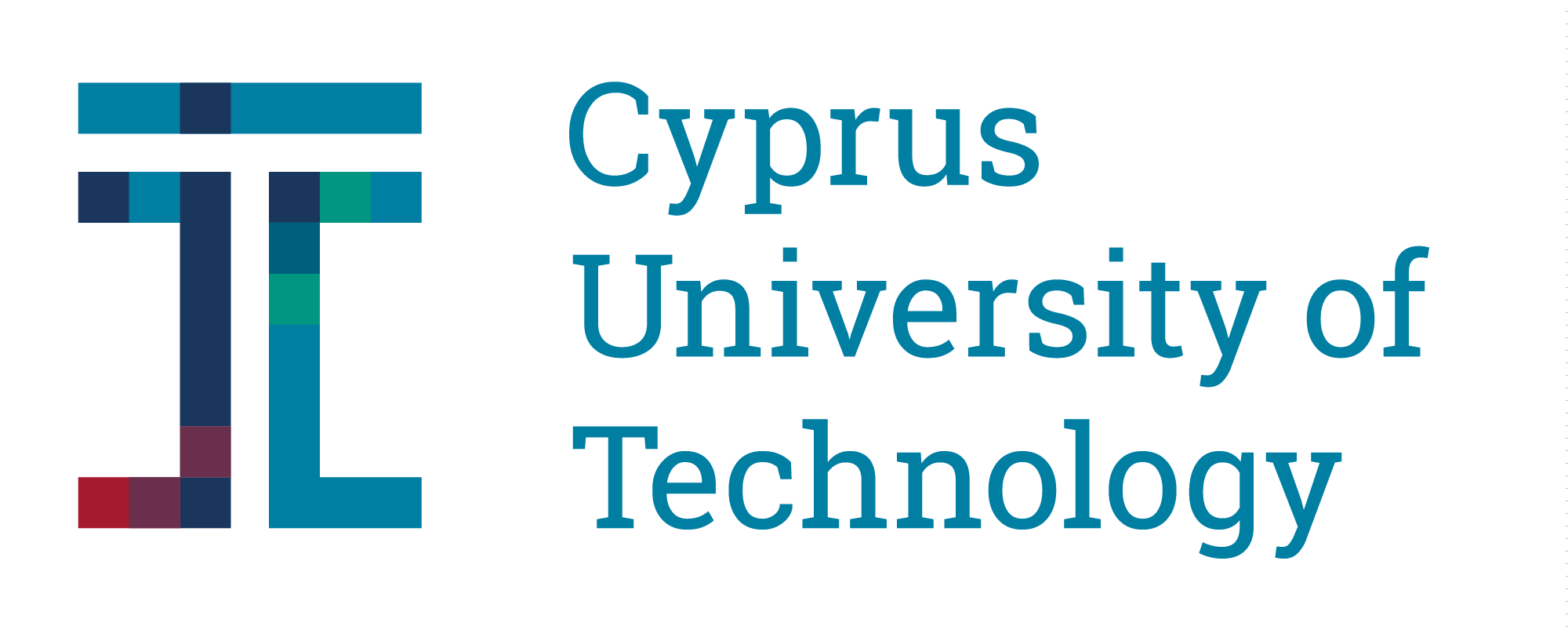 The CUT is one of the two Cypriot state universities. In less than 10 years of operation, the CUT has occupied high positions in international rankings. At the 2017 Young University Rankings, the CUT is ranked 88th in the top new universities in the world, 12th top-of-the-line university and 201-250 among the top European universities. "The CUT is constantly committed to promoting research excellence, and is internationally distinguished in this area, In addition to European research funding, strategic research synergies such as the establishment of the Cancer Research Center, in cooperation with the German Oncology Center, are being promoted. The three already existing approved research units, Eratosthenes, Heraclitus, and the Department of Social Informatics are also operating with great success."

SYNTHESIS CENTER FOR RESEARCH AND EDUCATION LIMITED
+357 22 252315
They are the first organisation which has promoted social entrepreneurship in Cyprus, starting their promotional activities as far back as 2008, followed by the first Conference on Social Entrepreneurship in 2010, before the financial crisis had reached Cyprus, and much before "social entrepreneurship" became a widely-recognised term. SYNTHESIS is Cyprus' leader in social entrepreneurship and social innovation. They create and implement research and educational projects of social impact (particularly in the fields of employment, entrepreneurship, migrant integration and social inclusion) and manage "Hub Nicosia," a pioneering social innovation hub which houses and supports organizations, entrepreneurs and enterprises with a social mission.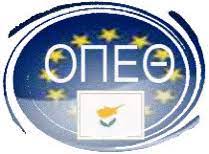 Established in 2006, OPEI takes the fundamental principles of education and applies them to today's digital world in formal and non formal settings. OPEI offers various trainings and seminars from European programmes on a variety of topics, including social entrepreneurship.
The project aims to explore ways in which STEAM-oriented knowledge can be utilised to enhance agriculture, environmental engineering and social innovation.
SEntrA: Promoting youth Social Entrepreneurship through non-formal learning
INSPIRE- Innovative Serious Play for Identifying your Role in a Social Entrepreneurship
European Social Entrepreneur
Ethical Digital Entrepreneurship for European Youth
Collaborative Approaches for linking Circular Economy Initiatives
Think global, entrepreneur local
DESIRE: Digital Education for Social Innovation Reframed Entrepreneurship
AKTI Project and Research Centre
SEEDplus: SOCIAL ENTREPRENEUR EXCHANGE AND DEVELOPMENT
European Social Entrepreneur (ESE)
Tiganokinisi project - AKTI NGO
AKTI Project and Research Centre is a non-governmental, non-profit organisation based in Nicosia, Cyprus. It was established in 2000 by a group of experts in environmental issues and has succeeded today to create an extensive network of collaborators and volunteers for raising environmental awareness and promoting sustainable development.
Agia Skepi Bio
Agia Skepi is a therapeutic community for rehabilitation or persons suffering with substance abuse (clients). Combining therapy with manual labour, Agia Skepi offers their clients a combination of work therapy and group therapy, in a residential centre away from distractions. Daily activities include baking, cooking, sports and farming organic products under the brand name "Agia Skepi Bio".
ANAKUKLOS
"Anakyklos is a private company limited by guarantee that was established in 2010 to actively encourage a clean, healthy and sustainable environment through research, economic activity and social intervention. Its main economic activity centres around textile collection and recycling. The company helps reduce landfill waste by collecting and recycling used clothes, shoes, linen, kitchenware, toys, books and other items. Up until 2017 Anakyklos also gave used items to those who could not afford new clothes and processed textiles that could not be reused into cleaning cloths, fibres, insulation and other materials."
ORTHODOXOS & MISOS Warehouse LTD
Since September 2016, the company ORTHODOXOS & MISOS Warehouse LTD supplies fresh, washed-cut fruits and vegetables throughout Cyprus. The company is located in the Kokkinochoria (red soil area), the heart of Cyprus' garden, where the highest quality local products are grown. ORTHODOXOS & MISOS Warehouse LTD is a wholesale processing and packing company where the best quality of fruits and vegetables are picked, washed, cut and vacuum packed (suitable method to store fresh food, as it inhibits bacterial growth) such as potatoes, carrots, onions, beetroots and garlic.
National Policies and Strategies
National Action Plan for Social Enterprises
The National Action Plan for Social Enterprises accompanies the draft bill. The NAP is dependent on the legislation however, hence, although it has been approved, it has not yet been implemented.
Based on the suggestions made by the Groupe d'experts de la Commission sur l'entrepreneuriat social (GECES) and good practices of other countries, the NAP has proposed Actions, which are categorised under three priority Axes:
Axis 1: Creation of a favourable entrepreneurial environment
Axis 2: Promotion of social entrepreneurial culture
Axis 3: Enhancement of access to funding

Law for the development and maintenance of a Registry for Social Enterprises